About Our Shipping Company
We provide specific knowledge for each industry; no matter what transport, or where.
Four Star Cargo is a full service International Air & Ocean transportation company since 1985. We specialize in Air freight and LCL (Less than Container Load) ocean shipments to Sint Maarten & the World. We are an IATA (International Air Transport Association) Air Freight Forwarder. For Ocean Services we are NVOCC (Non Vessel Operating Common Carrier) and an OTI (Ocean Transport Intermediary) Licensed by the Federal Maritime Commission of the United States. You may ship directly to our Miami Warehouse as follows:
Your Account Name
(Booking Number if given)
c/o Four Star Cargo
7640 NW 63rd Street
Miami, Florida 33195
USA
Please include a copy of the priced invoice on the outside of the cargo to avoid delays while we obtain the required paperwork for an Export shipment.
If you have not shipped with us in the past, you can start for free by registering your information online.
We keep you informed via e-mail & web tracking!
www.fourstarcargo.com
Phone: 305-717-6200
Fax: 305-477-0790
E-mail: info@fourstarcargo.com

Secure delivery
Regardless of your industry, your commodity, or your key markets, Four Star Cargo has solutions that offer both small and large businesses the opportunity to grow.

Smart shipment
We are developing solutions that meet customer needs from one end of the supply chain to the other.
Reliable service
Four Star Cargo provides a professional, efficient service tailored to the needs of your business. Our services are specially designed for you.
Easy to use
We want to ensure that the use of the website and the movement of your loads are simple, whether you have been working with us for years or if it is your first experience in transport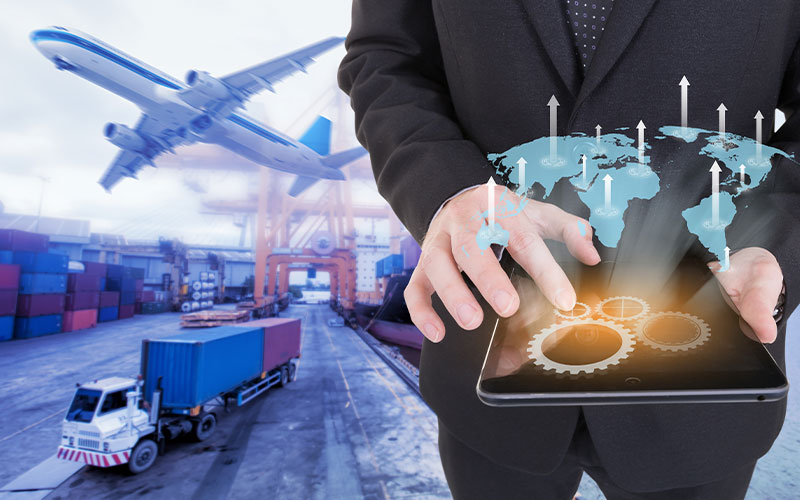 "We put at your service our specialized experience in the industry, whatever your transportation and your destination…"
Paul Butler – Four Star Cargo CEO
Inland Tracking (UPS, FEDEX and more)
Americas Trade and Supply