Entrusting your cargo to any company requires confidence in their ability to provide safe, timely shipping options to the destination of your choice.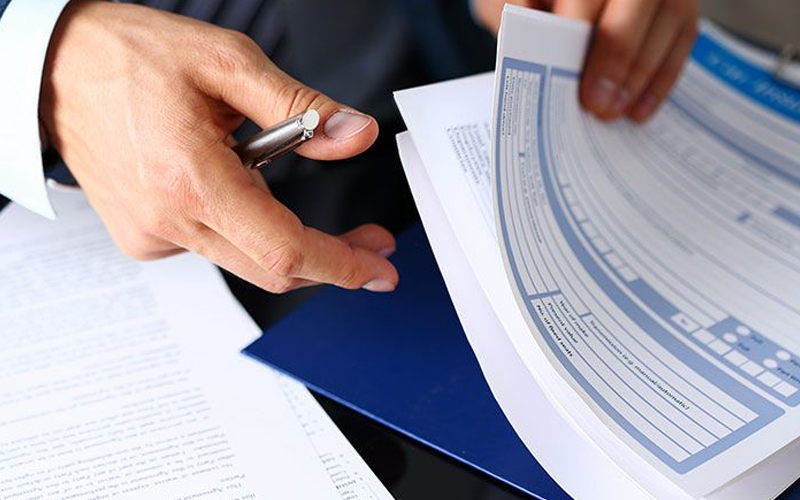 I.A.T.A. & N.V.O.C.C. Licensed, Bonded, and Insured
Four Star Cargo is an N.V.O.C.C. and we are Licensed, Bonded and Insured as such.  We are also member of IATA in good standing. These organizations set standards and practice for Ocean and Air cargo transport and we abide by all regulations and recommendations they suggest. We are a certified Indirect Air Carrier as per TSA regulations and are licensed to ship on passenger aircraft when necessary.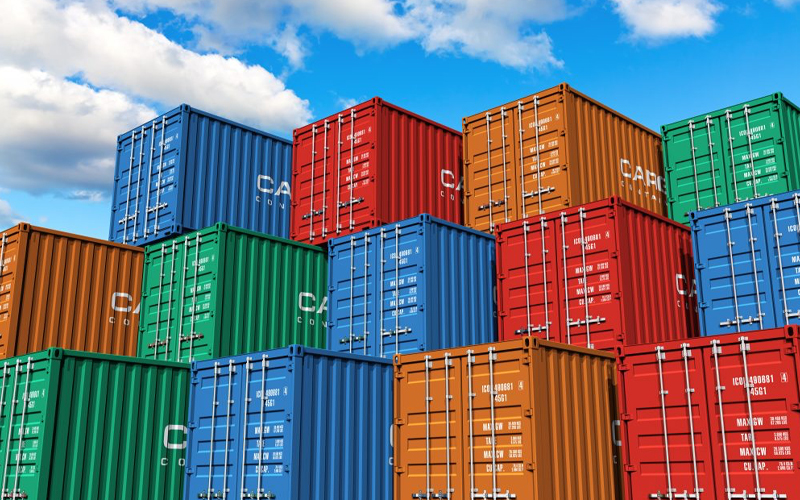 FCL, LCL, and Specialty Services available
Four Star Cargo offers Both Full Container Load and Less then Container Load package service in addition to Specialty Services like Open Top containers, Roll On Roll Off,  Flat Rack Service, Live animal Transportation, Frozen and Refrigerated services, and everything in between. Four Star Cargo has over 35 years of experience handle all manner of transportation and logistics let us get your cargo to destination.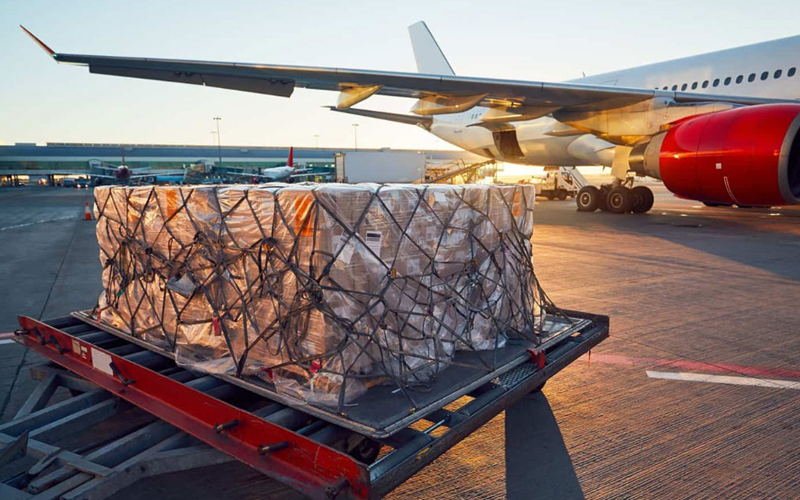 TSA certified Indirect Air Carrier
The Transportation Security Administration protects the nation's transportation logistics systems to ensure free and safe movement for people and commerce. Their Operational Support provides innovative solutions and processes to protect the U.S. transportation systems and the traveling public. These solutions include assessing intelligence and threats related to transportation security, managing all TSA enrollment, vetting, credentialing, and prescreening programs. 
Download our service Brochures
International Freight and Logistics
Our superior customer service, logistics expertise, and over three decades of experience have led Four Star Cargo to become a leading resource for international shipping. There is never an item too large or small for Four Star Cargo. Contact us today to experience our Four Star service first hand!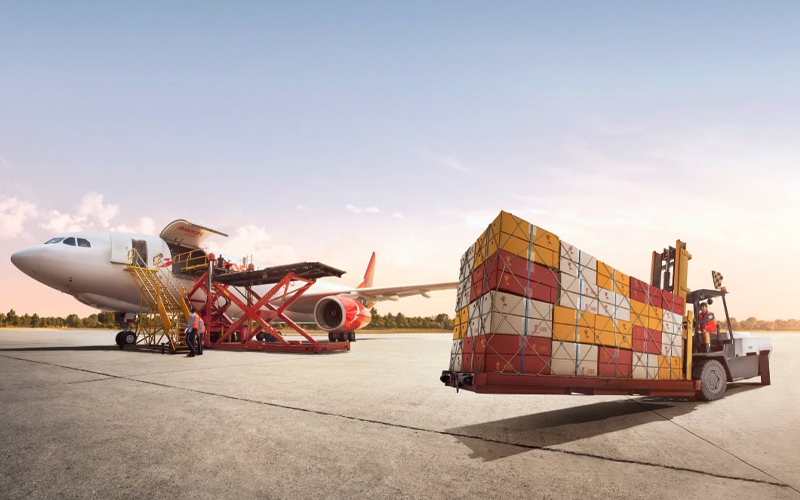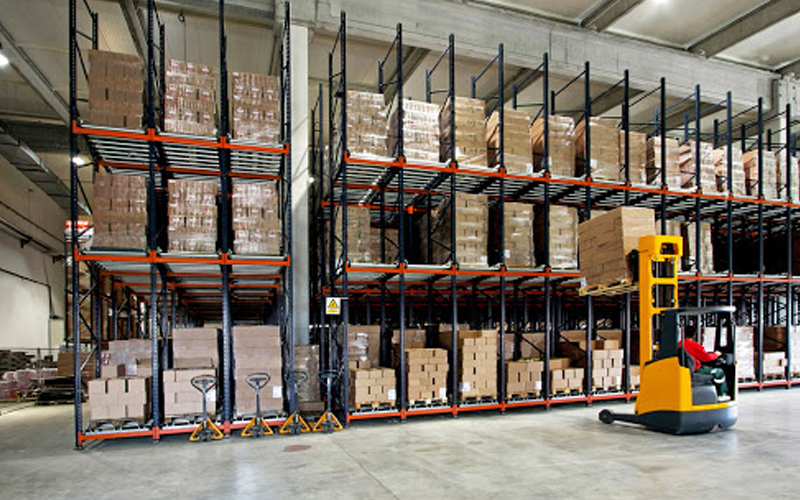 Once the shipments arrive to our warehouse our receiving professionals inspect and repack goods if needed. We have a state-of-the-art security surveillance system so your packages are accounted for from the time they are received until they ship out. Four Star Cargo has you covered from start to finish when it comes to your shipping and logistics needs. It is one of the reasons we can offer such moderately priced insurance.
Perishables & Live Animal Transport Specialists
Here at Four Star Cargo, we ship nearly anything you can bring us! Whether you are shipping live animals, construction equipment, transportation buses, Pleasure Yachts, or anything else we've got you covered!
From small packages to prefabricated homes, Four Star Cargo is your one-stop shop for international cargo shipment. Working with both businesses and individuals, Four Star Cargo expertly handles shipping packages of any size, regardless of destination, while ensuring our customers have the latest tracking information. Partnering with Four Star Cargo for your international shipping needs guarantees your cargo is in good hands.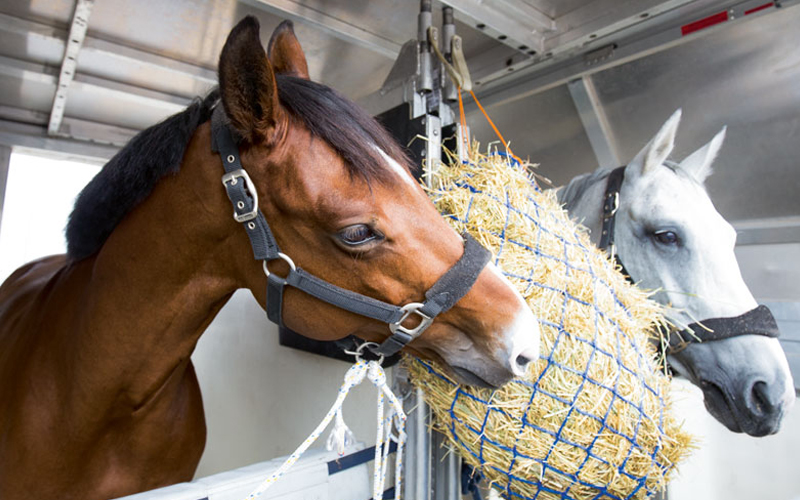 Comprehensive Cargo Insurance
Because let face it not matter how much time we spend preventing them, accidents happen, we offer you peace of mind by giving you comprehensive cargo insurance to guard your shipments against All Risk of physical loss or damage. Through a Four Star insured bill of lading, you obtain peace of mind in knowing your cargo is insured by some of the best insurance in the industry
Inland Tracking (UPS, FEDEX and more)
Americas Trade and Supply