Because accidents happen, we offer you peace of mind by giving you the option to insure, or not insure your shipments against All Risk of physical loss or damage. We insure all your shipments, unless you have provided us written instructions that you are self-insuring!
Through a Four Star insured bill of lading, you obtain peace of mind in knowing your cargo is insured by a reputable insurance company
Coverage commences from the time goods leave the shipper and/or supplier's place of business and continues in force during the ordinary and customary course of transit to the final destination.
Cargo is protected against "All Risk" of physical loss or damage from any external cause irrespective of percentage of loss.
Insurance remains in force for fifteen (15) days after vessel/aircraft discharge or delivery, whichever occurs first. Concealed damage must be reported within three (3) days of delivery, excluding weekends and holidays.
There is no deductible.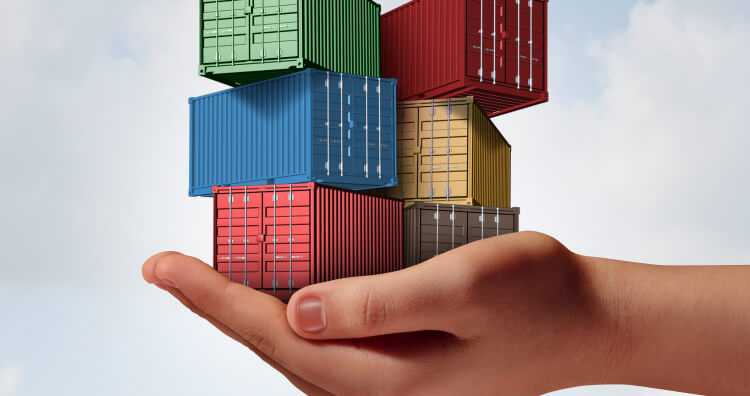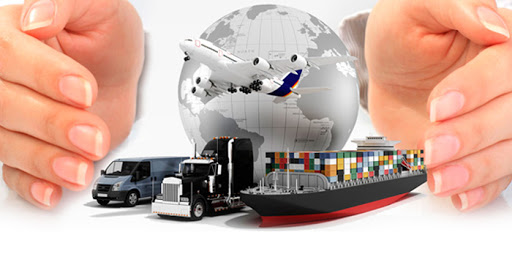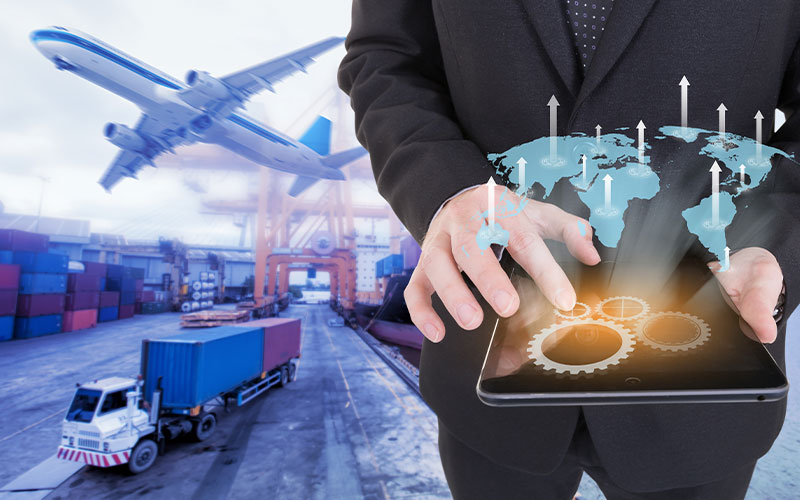 Coverage for vehicles and boats starts from the time unit is received by the ocean carrier and an inspection report is executed. For perishable cargo under refrigeration, including live plants, coverage ceases 24 hours after aircraft discharge, or upon delivery, whichever occurs first. Specific terms and conditions may vary per type of cargo. Coverage is not available for certain commodities. For a listing of these items or to obtain a quote, please contact your Four Star Representative.
Protect your financial position by insuring your shipment with reliable cargo coverage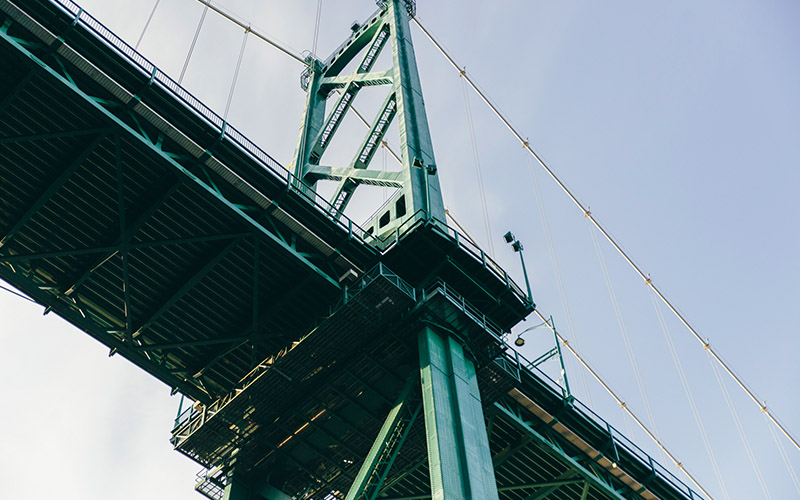 Door to door coverage.
No deductible.
Fast claim service.
No additional applications or documentation. Your insured bill of lading acts as your certificate of insurance.
Claim Service is Fast and Easy
To ensure there are no delays in the processing of your claim, please provide all relevant information to support your loss occurred during the coverage period.
Prompt notification for concealed damages is also essential. Concealed damage must be reported within three (3) business days of delivery. Note: Damaged goods must be retained for presentation at time of settlement.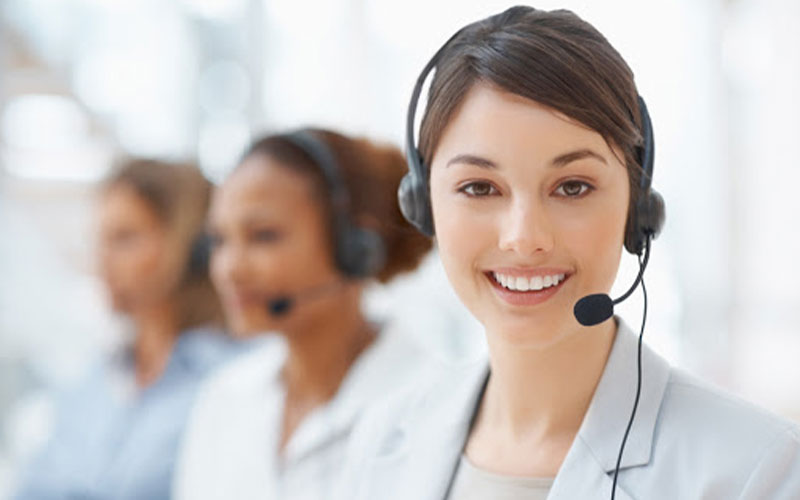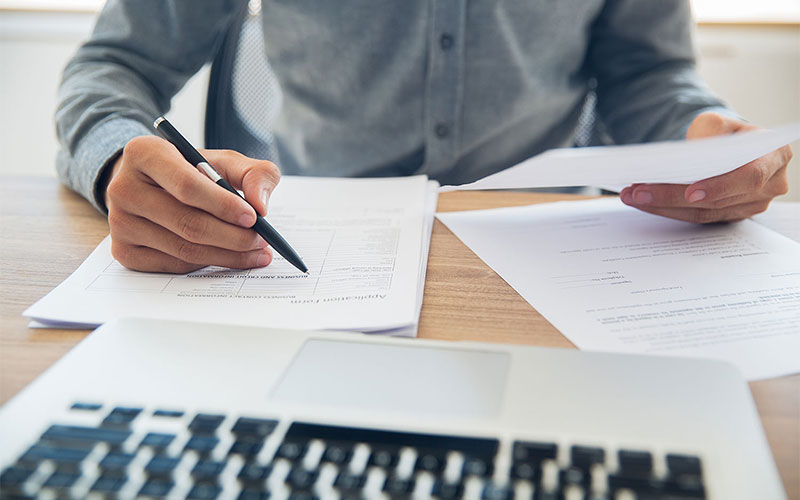 In the event of loss, please provide the following information:
Your claim letter explaining the loss.
Invoices highlighting damaged/short items.
Copy of delivery receipt(s).
Copy(s) of discrepancy certificates and out-turn reports.
Original independent survey, for losses over USD $ 1,000.
Condemnation certificate (if applicable).
Photos of damage.
Relevant information pertaining to shortages or damages. Depending on the type and extent of loss, other documents may be required.
Inland Tracking (UPS, FEDEX and more)
Americas Trade and Supply